Sharon Guidi is an experienced educator, devoted parent, and active community volunteer. As a lifelong South Hills resident, Sharon raised two daughters in Peters Township with her late husband, Lew Guidi, the former All-American athlete and legendary wrestling coach. She holds a Master's degree in Early Childhood Education from Carlow University and a Bachelor of Science degree in Health and Physical Education from the University of Pittsburgh. She has been an educator in both public and parochial schools throughout the 40th District and is currently supervising student teachers at the University of Pittsburgh.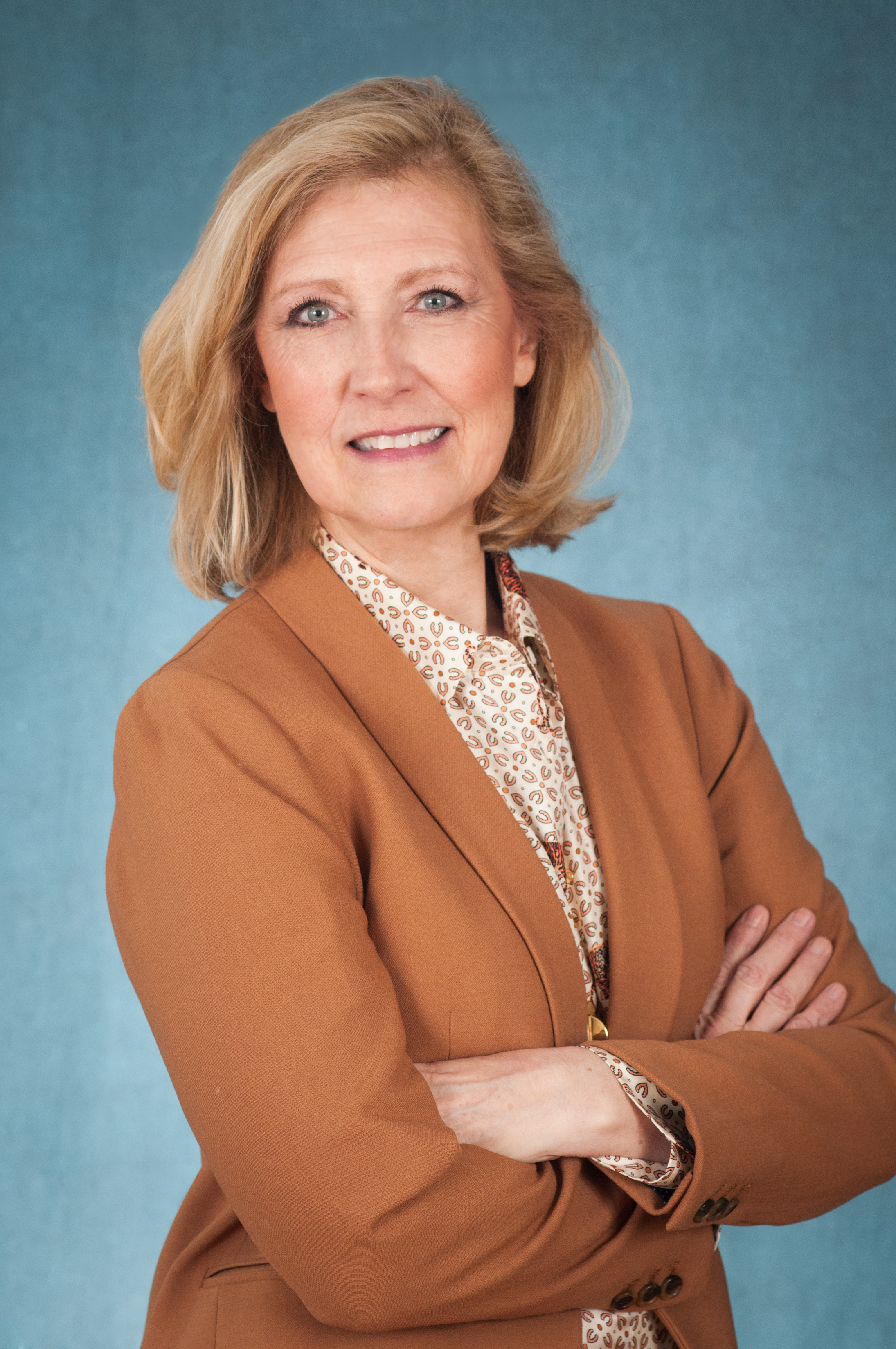 Sharon has spent her life in the service of others and wants to continue serving in the Pennsylvania House. Both her career in education and life experiences have prepared her for this new role. Sharon's passion for exploring and implementing educational innovations has lead her to believe in the power of a good listener, a good team, a good book and a good idea. She is ready to stand for the people of the 40th in Harrisburg.
Who is in the 40th District?
The 40th District includes all of Upper St. Clair, Peters Township and Bethel Park wards 1, 4, 5, 6, 7 and 8.
Sharon understands the challenges facing the residents of the 40th District. Her policies put people first, not special interests or lobbyists.
Help us represent the residents of Peters Township, Upper St. Clair and Bethel Park in Harrisburg. Your contributions are greatly appreciated.